Kelli Malott
Research Associate and Editor
---
Kelli Malott, PhD Candidate and Research Associate and Editor at Catalyst Healthcare Consulting, Inc. is a policy saavy toxicologist with extensive experience in biomedical research in the fields of reproductive biology, immunology, oncology, aging, and metabolism.
Ms. Malott is a seasoned science communicator with expertise in technical and analytical writing and is skilled communicating complex science to lay audiences. She is experienced in project management, evidence-based policy advocacy, and scientific outreach.
She is earning her doctoral degree from University of California, Irvine and holds a BS from University of Michigan, Ann Arbor.
Contact: contact@catalysthcc.com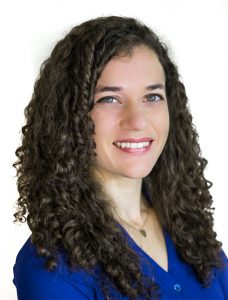 Kelli Malott
Research Associate and Editor
---
About Kelli